---
Ni Petrov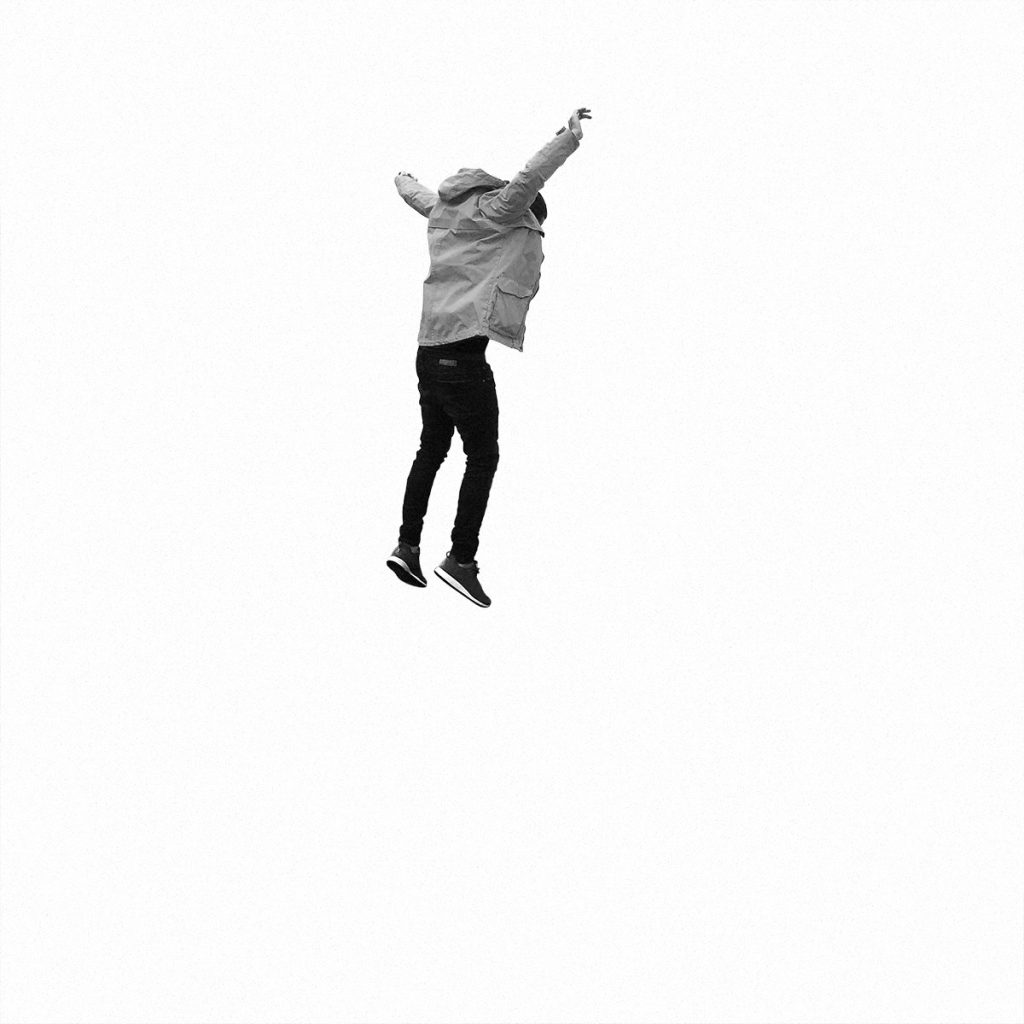 Ni Petrov was born in 1986 in Barnaul (Siberia, Russia). In 2010, Petrov graduated from The Altai State Technical University The Architecture and Design Institute. Since 2012, Petrov has been living and working in St.Petersburg (Russia).
In 2005, Petrov started pursuing photography, and film in multi-exposition technique. Petrov debuted several solo exhibitions. Since 2016, Petrov has been working on a series of works in «Man_City» collection. These works are stored in private collections in Russia, USA, Ireland, Sweden, France, Italy, and Great Britain.
Check out his website at https://www.nipetrov.com/ or connect with him on Instagram @nipetrov
---
Miya Sukune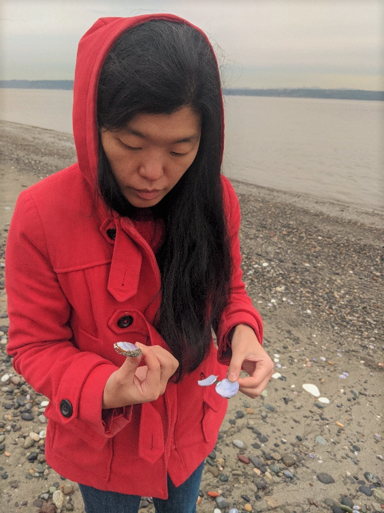 Miya Sukune is a visual artist working and residing on an island in the Puget Sound. She works with paint at her studio easel and designs in metal for her public art. She has exhibited in group shows at Vashon Heritage Museum, Phinney Center Gallery, and Fountainhead Gallery. Her solo shows include Mt. Hood Community College in Oregon and Hastings-Cone Gallery. A Georgetown Atelier graduate, Miya has been an artist-in-residence at Vermont Studio Center, Studio Kurau in Japan and the Serlachius Residency at the Serlachius Museums in Finland. Connect with Miya on Instagram @Chippedplaster
---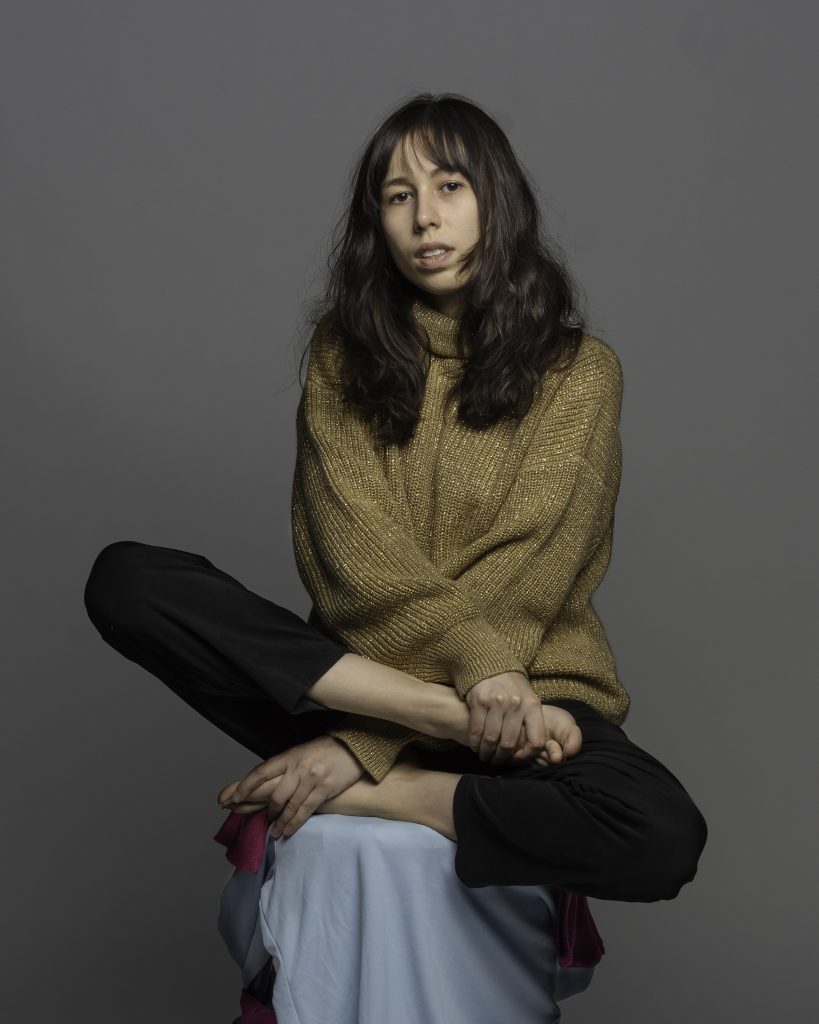 Liliana Guzmán
Liliana Guzmán is a photographer currently residing and working in Bloomington, Indiana. Her photographic practice incorporates a wide range of techniques and mediums from film photography and alternative processes to digital photography, painting and drawing. Her work has been exhibited in galleries nationally. Find Liliana on Instagram @lilinessy and see more of her work at her website https://www.lilianaguzman.co/.
---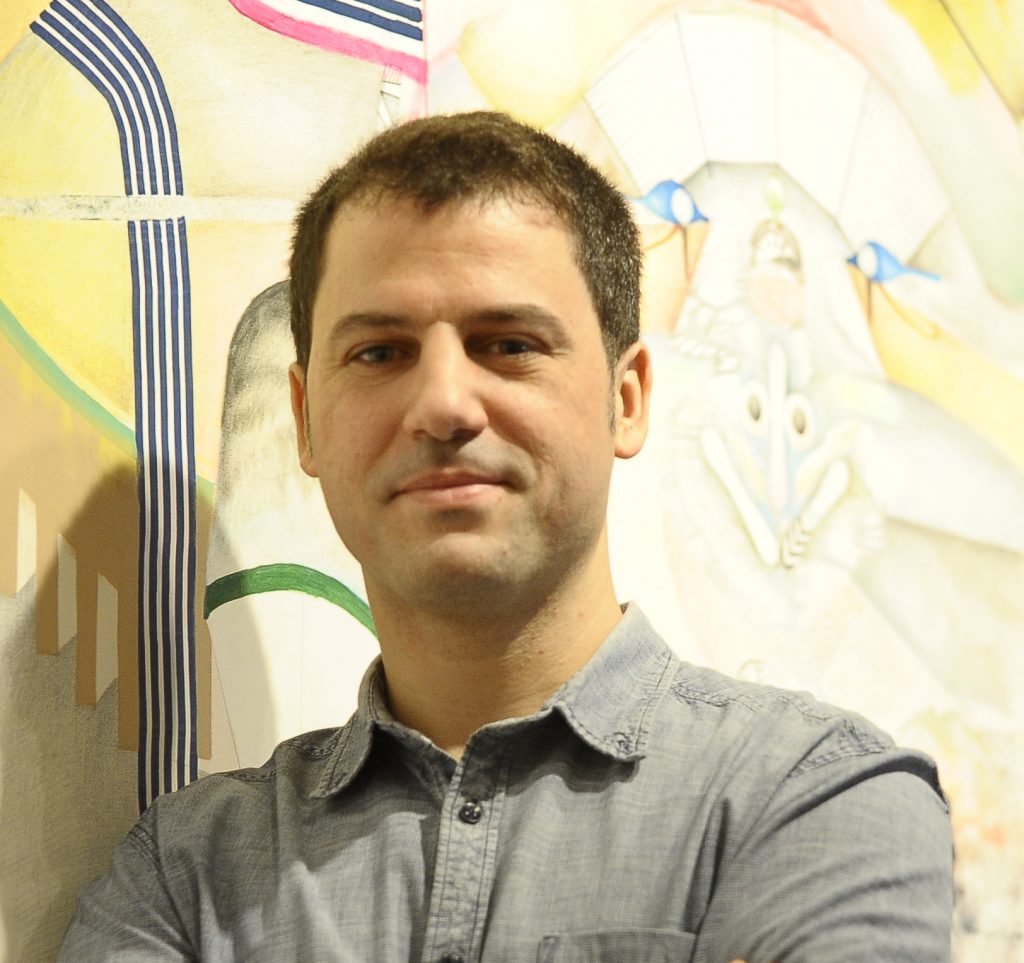 Alexis Avlamis
Alexis Avlamis received an early art instruction from Bennington College, Vermont and later earned a BFA with honors in Painting and Mosaic from the Athens School of Fine Arts. His work is influenced by the Surrealist's Automatism. By juxtaposing existing and fabricated visuals, he creates dreamlike landscapes of the mind. His work has been exhibited and published at the Korean Cultural Center New York, the Alexandria Museum of Art, and the Monmouth Museum. He was awarded 7th in the 2017 ArtSlant Prize Showcase for Painting, the International Emerging Artist Award (Drawing and Illustration), and the 2018 American Art Awards (Naive category).
---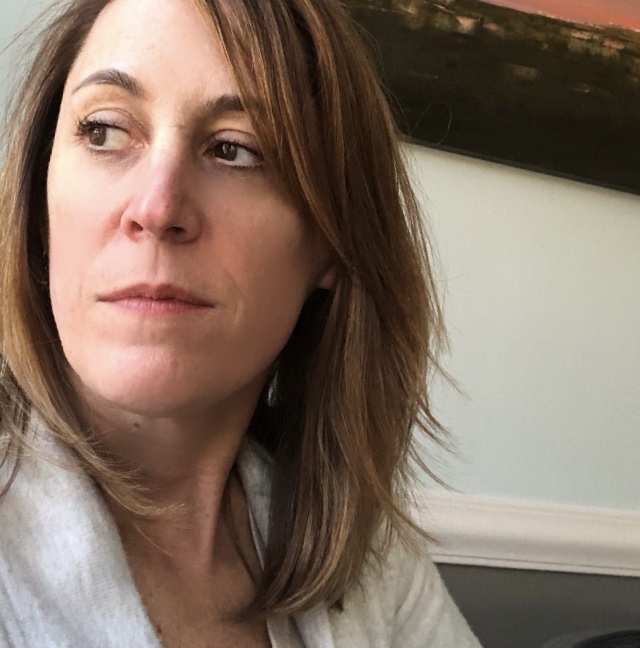 Shawn Marshall
Shawn Marshall is a Kentucky artist who earned a Master of Architecture with a Minor in Fine Art from Cornell University, and a Bachelor of Architecture from the University of Kentucky. She has received both regional and national recognition for her work, being accepted into juried exhibitions around Kentucky, New York, Chicago, and recently in Ft. Worth. She is represented by New Editions Gallery in Lexington, KY, and Kore Gallery in Louisville, KY. Her paintings are in private collections throughout the country, and corporate collections including Brown-Forman Corporation, PNC Bank, Commonwealth Bank, and the University of Kentucky. Connect with Shawn and see more of her work at her website https://www.shawnlmarshall.com/home.html.
---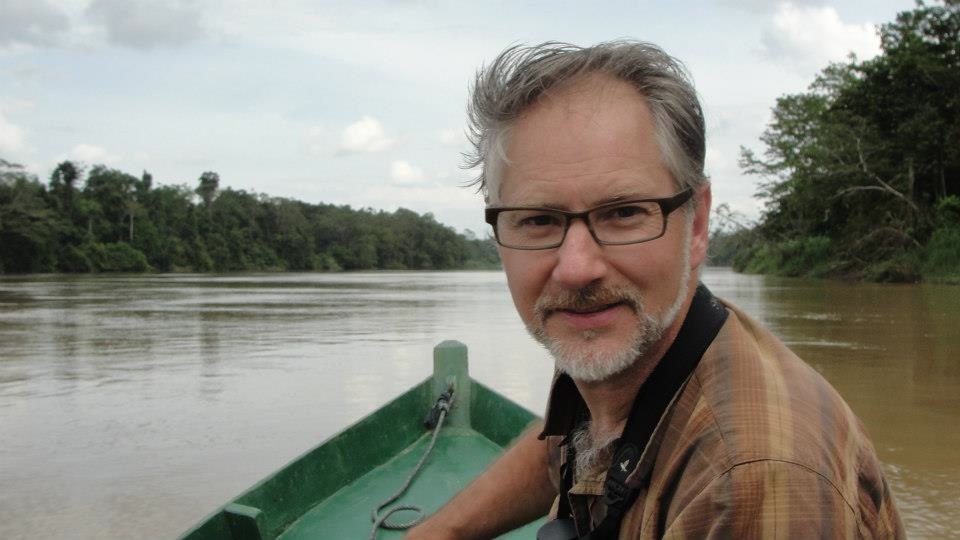 David Tomb
David Tomb was a total bird nerd kid in Oakland in the 1960's. He studied painting and drawing at C.S.U.L.B. The last 15 years his work has focused on the birds of Mexico and the Philippines. In 2011 he cofounded Jeepney Projects Worldwide – Art for Conservation. His work has been published in the New Yorker, the New York Times and Harper's. His work is in the collections of the US Embassy in Manila, the Fine Arts Museums of San Francisco and the Huntington Library and Gardens in Pasadena. He has lived in San Francisco for the last 21 years.
---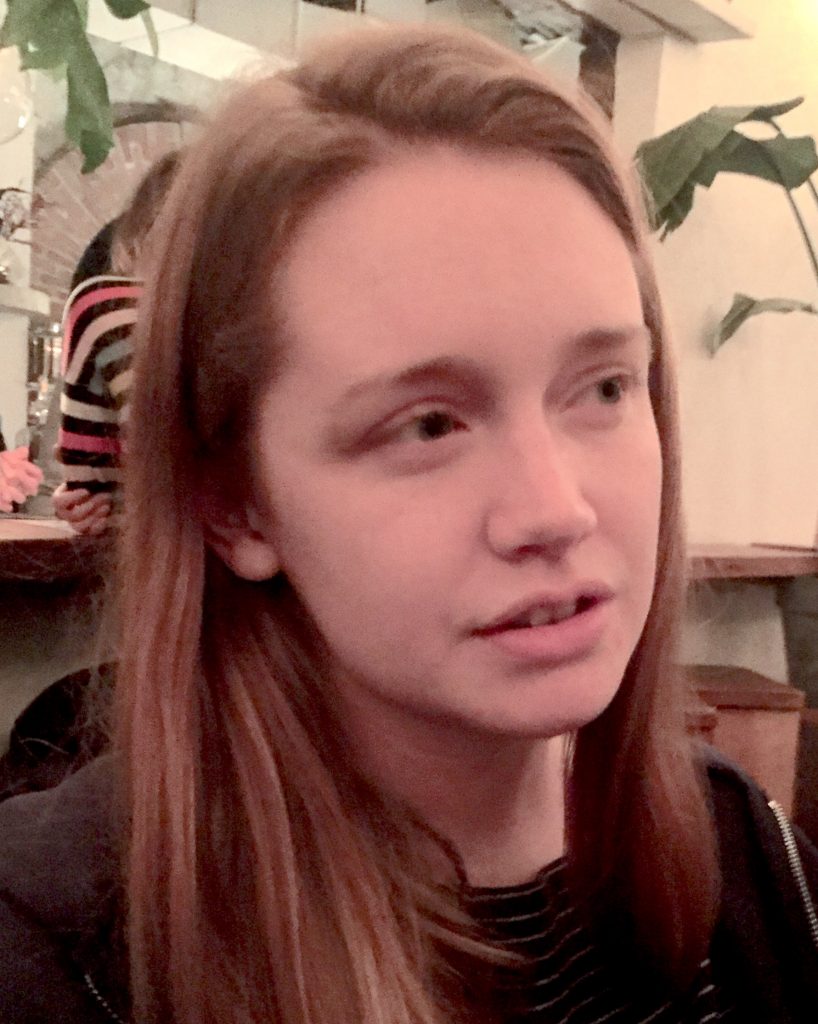 Anna Droege
Anna is an artist and science educator working in Baltimore, MD. After studying Biology and Studio Art at Oberlin College, she continues to process the world through drawing, this time in a city. To see more of her work, check out her Instagram @anna.droege and her website.
---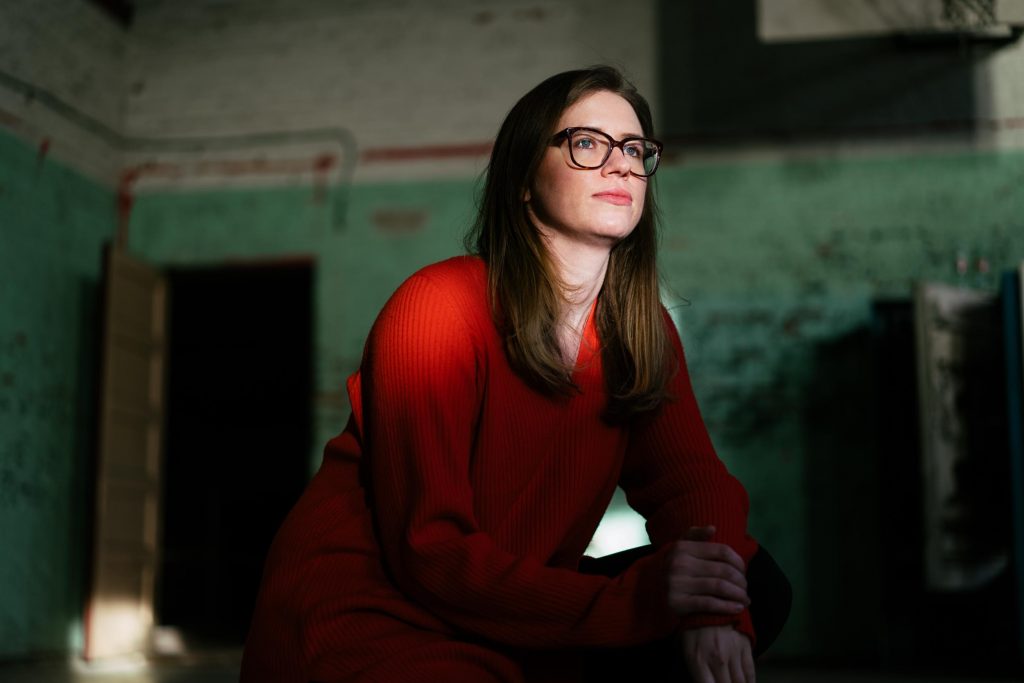 Lauren Carlo
After studying painting at the College of the Holy Cross in Massachusetts, Lauren has been living and working in Baltimore, immersing herself in the rarely-taught techniques of the old masters at the Schuler School of Fine Arts.

Find Lauren's work at her website laurencarlo.com and connect with her on Instagram @lauren.carloart.
---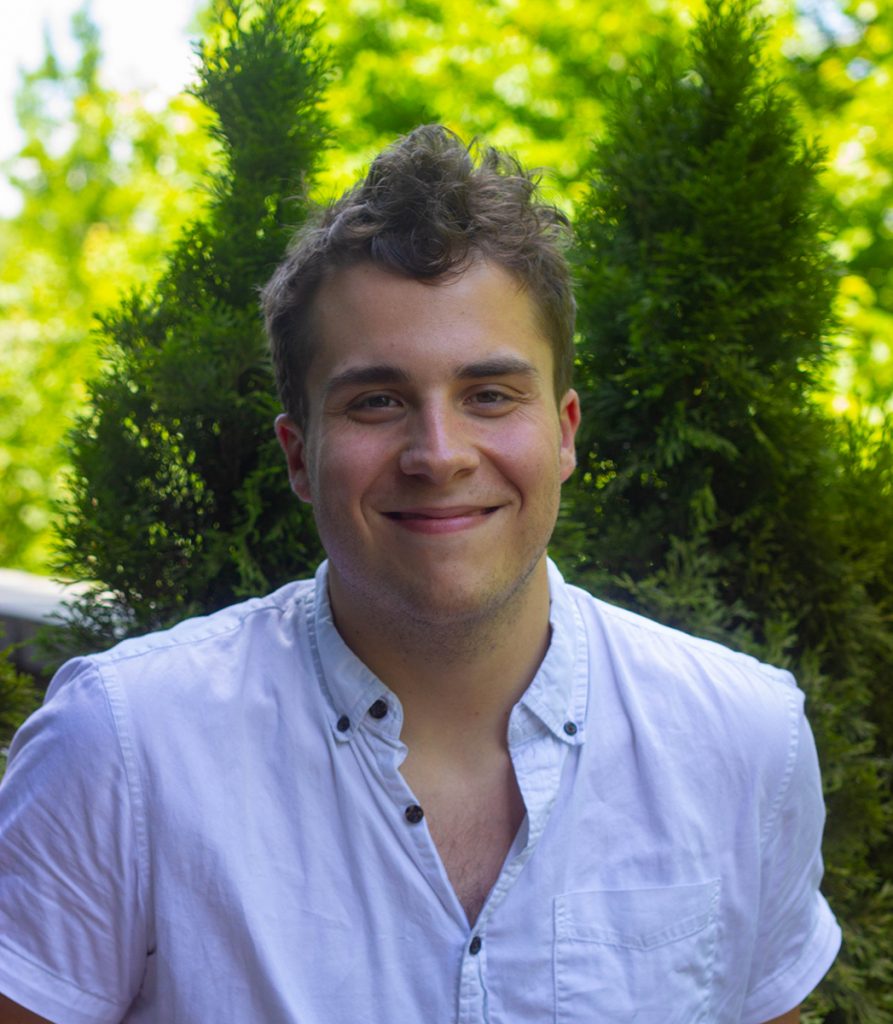 Joseph Grant Barbour
Joseph Grant Barbour was born in East Tennessee, and currently lives and works in Western North Carolina.





---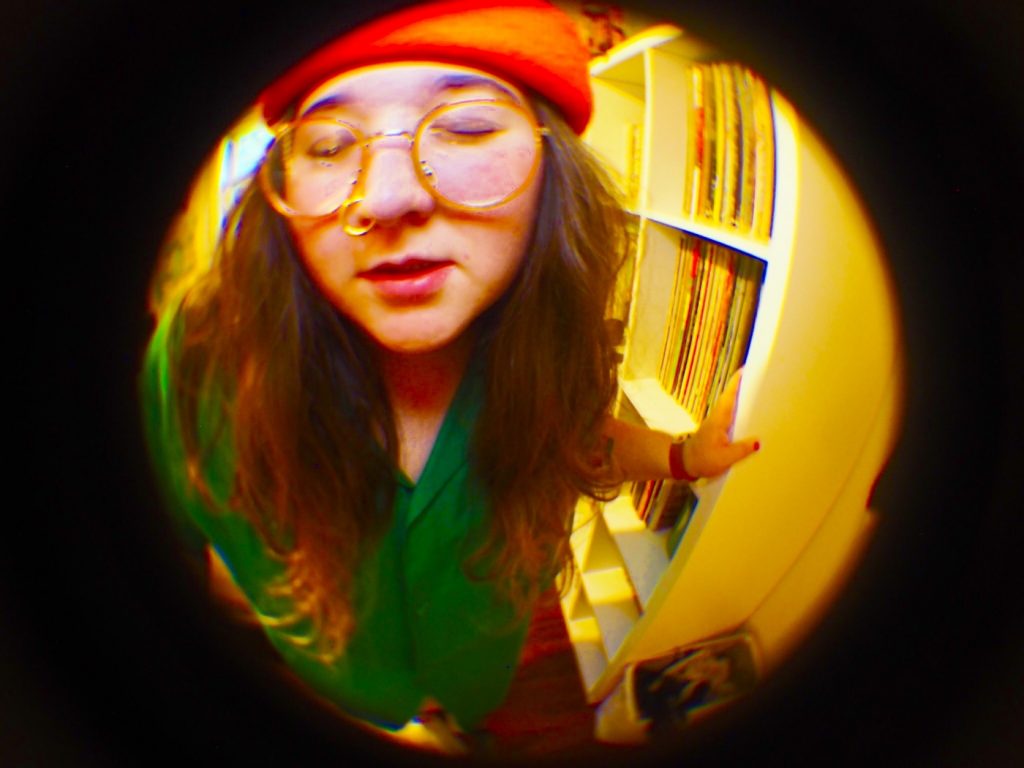 DIZZEE B
Bethany Bernhardt (creating under DIZZEE B) is a Knoxville, TN based artist working in graphic design, video art, animation, fashion, photography, painting, and graffiti.
---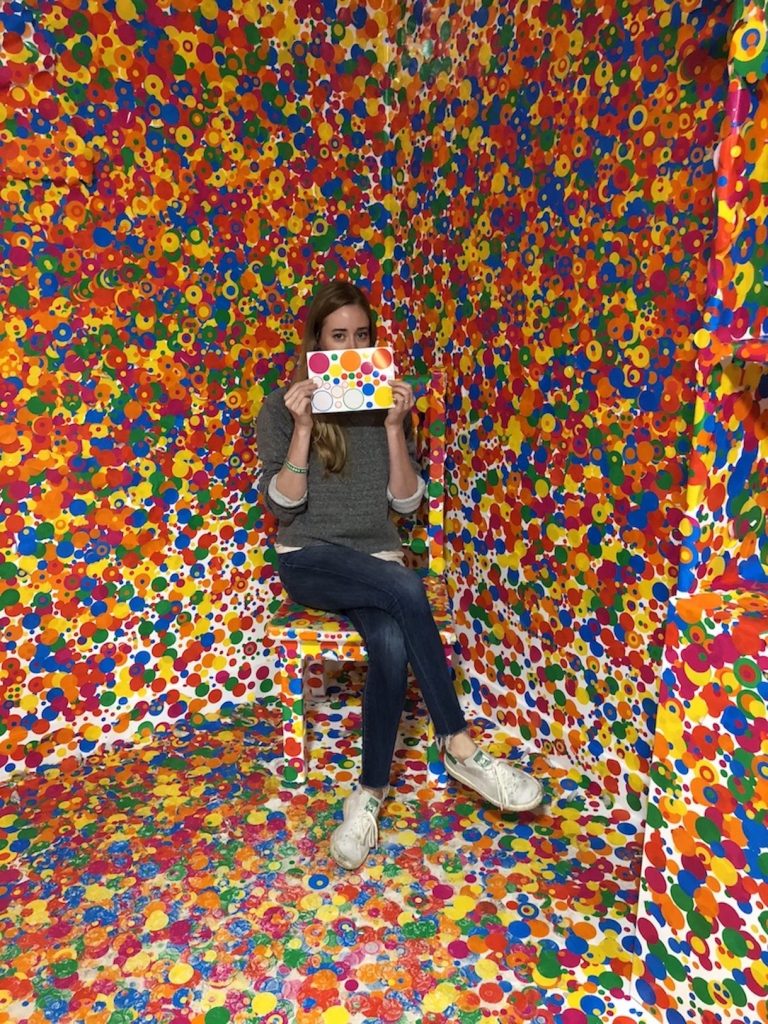 Kaylan Smith
Kaylan is a multimedia artist living in Houston, Texas with her husband and son. When she is not painting, drawing, or collaging, she writes software for a local tech startup. To see more of her work, check out her website!