New Limestone Review is the literary journal of the University of Kentucky's MFA in Creative Writing program.
Established in 1986, New Limestone Review (originally Limestone) published work from internationally-recognized poets Seamus Heaney and Paul Muldoon and from many noted Kentucky writers, including Wendell Berry, Gurney Norman, Ed McClanahan, Frank X Walker, Maurice Manning, Nikky Finney, and Holly Goddard Jones.
New Limestone Review seeks to bring groundbreaking works of literary art to the web and to a national audience.
---
Editorial Staff
Poetry Editor: Kate Arden
Nonfiction Editor: Akhira Mahal
Fiction Editor: Nick Ruma
---
Faculty Advisor: Frank X Walker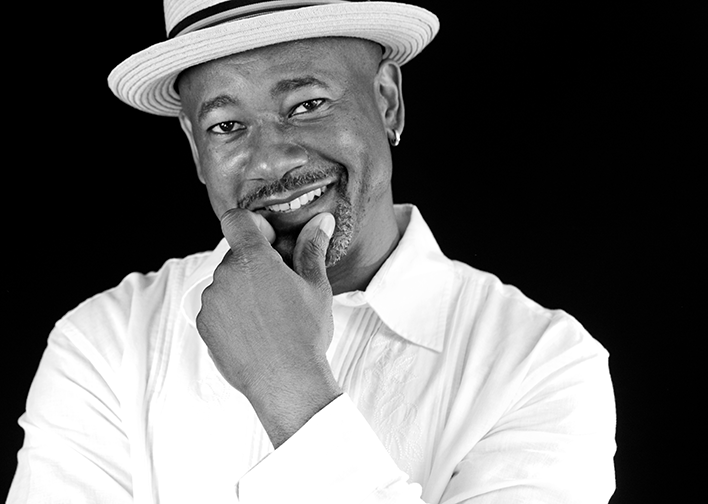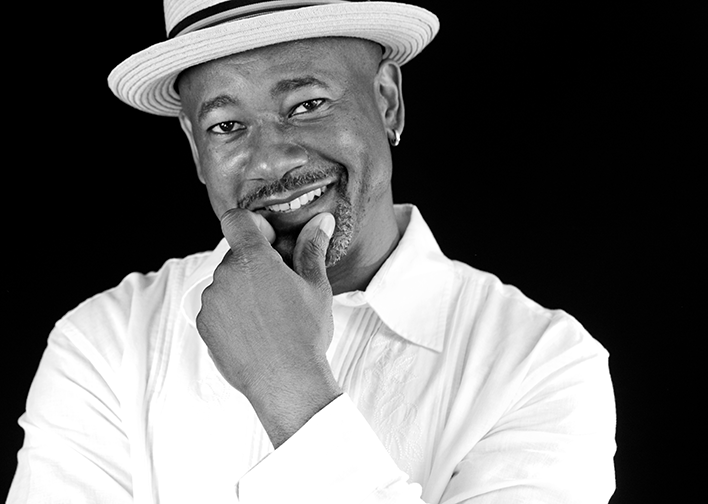 Multidisciplinary artist Frank X Walker is a native of Danville, KY, a graduate of the University of Kentucky, and completed an MFA in Writing at Spalding University in May 2003. He has lectured, conducted workshops, read poetry and exhibited at over 300 national conferences and universities including the Verbal Arts Centre in Derry, Northern Ireland; Santiago, Cuba; University of California at Berkeley; Notre Dame; Louisiana State University at Alexandria; University of Washington; Virginia Tech; Radford University; and Appalachian State University.
A founding member of the Affrilachian Poets, he is the editor of America! What's My Name? The "Other" Poets Unfurl the Flag (Wind Publications, 2007) and Eclipsing a Nappy New Millennium and the author of four poetry collections: When Winter Come: the Ascension of York (University Press of Kentucky, 2008); Black Box (Old Cove Press, 2005); Buffalo Dance: the Journey of York (University Press of Kentucky, 2003), winner of the 35th Annual Lillian Smith Book Award; and Affrilachia (Old Cove Press, 2000), a Kentucky Public Librarians' Choice Award nominee.
---
Former Editors
August 2022 – May 2023
Editor: Henry Knollenberg
Editor: Clay Shields
Editor: Daniel Collins
---
February 2021 – May 2022
Editor: Allegra Solomon
Editor: Peyton Howard
Editor: Kevin Bond
---
February 2020 – May 2021
Editor-in-Chief: Gavin Colton
Editor-in-Chief: Emily M. Goldsmith
Fiction Editor: Chan Kelly
Poetry Editor: Gabby Oliver
---
March 2019 – February 2020
Editor-in-Chief: Zeke Perkins
Managing Editor: Kimberly Glanzman
Fiction Editor: Michael McEwen
Poetry Editor: Dane Ritter
Podcast & Social Media Editor: Ash Baker
Web & Art Editor: Kaylen Rose
---
April 2018 – February 2019
Editor-in-Chief: Omaria Sanchez Pratt
Managing Editor: Isabelle Johnson
Fiction Editor: Taylor Sarratt
Poetry Editor: Tiara Brown
Digital Media Editor: Jeremy Flick
---
May 2017 – April 2018
Editor-in-Chief: Kate Tighe-Pigott
Managing Editor: Evan Arneson
Fiction Editor: Austin Baurichter
Poetry Editor: Sophie Weiner
Nonfiction Editor: Austyn Gaffney
---
January 2017 – May 2017
Editors-in- Chief: Jordan Hubrich & Amanda Corbin
Senior Editors: Chad Gilpin & Gary Thomas Smith
Interns: Chelsie Abney, Kate Heinonen & Julia Mikulec
Faculty Advisors: Julia Johnson & Gurney Norman