---
---
Artist Statement
Series: On The Road
I base my work on my photography (printed on canvas) onto which I paint with acrylic. The works presented here address the theme of "Man and Nature." I ask: How does our environment changed as a result of the human hand? Lacking respect for our natural world, mankind destroys the environment with only short-term consumption in mind. To underline this aspect in my work, I merge flat set pieces in order to create new space, tension, and relationships for the subject's surroundings. What originally was a safe and natural environment for deer distorts into something new and undefinable, accentuated by the use of bright color. These works could be classified as Pop Art.
---
---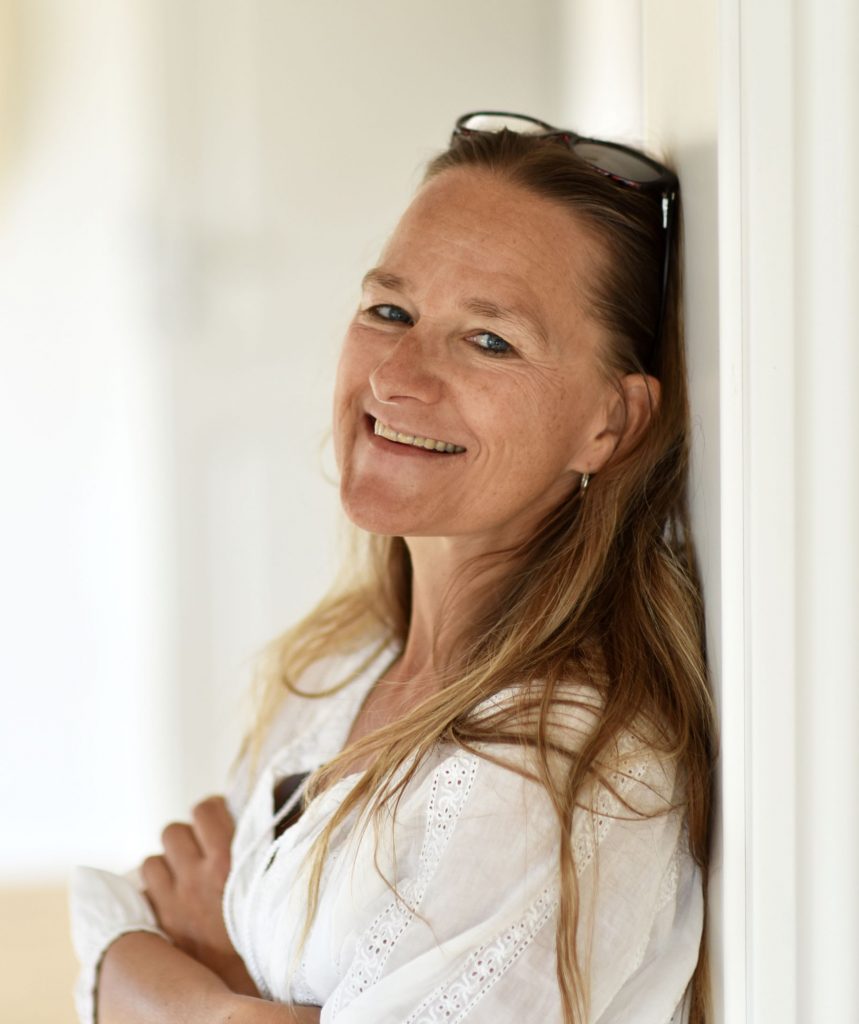 Biography
Ruth Kasper
Ruth Kasper was born in 1972 in Göppingen (South of Germany). In 1993 she graduated from the Adolf-Lazi-Academy as a Photo Designer and continued education in Media Design two years later. Between these trainings, she went to Colorado to see the country and pursue photographic studies. She returned to Germany in 1997 where she still works as a Photo Artist. Most of her artwork, including the published images in this issue, are based photography taken in the US during her yearly travels. Besides Germany, her work is shown in the US and several Countries of Europe. Other images are stored in public and private collections. Check out her website:
https://www.fotokunst.ruth-kasper.de//.
---
---