2021 NLR + Pluck! present the Crystal Wilkinson Creative Writing Prize
For emerging Black writers
---
Submission Window:
January 15 – February 15, 2021
---
This contest was named in honor of writer and Professor, Crystal Wilkinson. As MFA candidates at the University of Kentucky, we named this inaugural prize in honor of Crystal Wilkinson, a prolific writer who grew up in Appalachia. Wilkinson has impacted countless students of English and writing during her career as a professor and even more individuals who have found her published works over the years.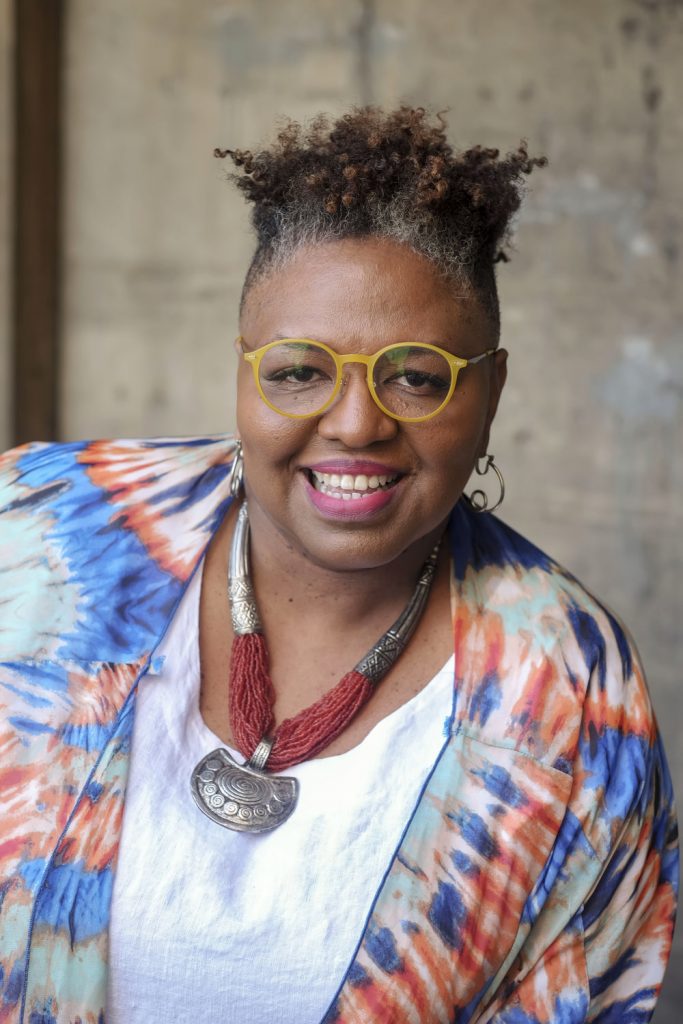 In 2000, Crystal Wilkinson published her first volume of short stories, Blackberries, Blackberries (Toby Press), which received a Chaffin Award for Appalachian Literature. Wilkinson's second book, Water Street (Toby Press 2002), was nominated for the UK Orange Award and placed on the short list for the Hurston-Wright Legacy Award. In 2016, she published her novel The Birds of Opulence (The University Press of Kentucky), which received the Weatherford Fiction Award and the prestigious Ernest J. Gaines Award for Literary Excellence. Her forthcoming book of collected poems, Perfect Black (The University Press of Kentucky), will be published in August 2021.

Wilkinson has held various writer-in-residence and teaching positions throughout her career: at Eastern Kentucky University, Indiana University-Bloomington, Morehead State University, and Berea College. She is currently a Professor of English at the University of Kentucky in the MFA in Creative Writing.

---
New Limestone Review & PLUCK! welcome emerging Black writers to submit to the inaugural Crystal Wilkinson Creative Writing Prize. Submissions may be fiction, nonfiction/memoir, poetry, and other hybrid forms.

---
$500 for first place
$250 for second place
We will announce the winners in Spring of 2021.

Only one entry per writer. Additional entries will not be considered.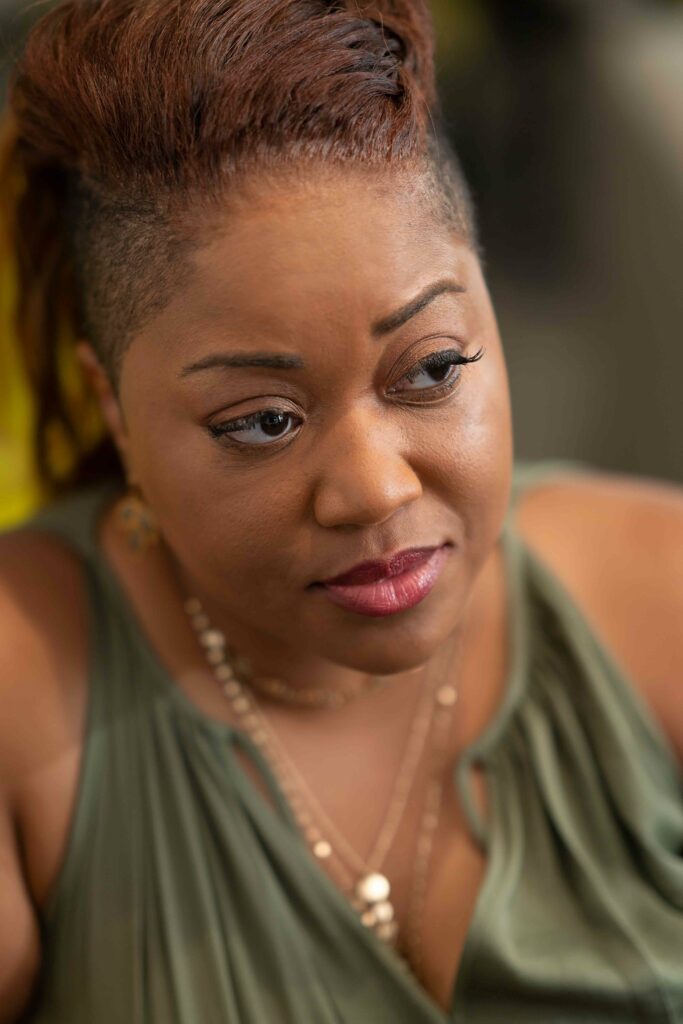 ---
The 2021 Crystal Wilkinson Creative Writing Prize for Emerging Black Writers will run from January 15th to February 15th. The contest is open to emerging Black writers of fiction, nonfiction, and poetry who have yet to publish or self-publish a book. We award publication and $500 for 1st place; publication and $250 for 2nd place.
---
Publication
The winning works from the 2021 contest will be published in Spring 2021.

---
Eligibility
You are eligible if you:
Have yet to publish a book (including eBooks, translations, books in other languages/countries, self-published works, and poetry chapbooks with a print run of more than 300).
Have no book forthcoming before December 31, 2021.
Are not currently a student or faculty at the University of Kentucky or have not been in the last two years (graduated no sooner than December 2018).
---
Submission Guidelines
Submit to the Crystal Wilkinson Creative Writing Prize by emailing your work as a doc. or pdf. to crystalwilkinsonprize@gmail.com
Please put "your name _ submission" in the subject line.
The contest opens January 15th and closes midnight February 15th.
Fiction and Nonfiction: Under 6,000 words
Poetry: 3-7 pages
Flash fiction: up to 3 pieces
Submit one entry per year via email to crystalwilkinsonprize@gmail.com
No entries via mail will be considered for the contest.
Submitted work must be original and previously unpublished in any form.
For poetry, we will be reading both for the strongest individual poem and the general level of work, and may choose to publish one, some, or all of the winner's submitted poems.
International submissions welcome.
We cannot accommodate revisions once a manuscript has been submitted.
Cover letters are not necessary. Please include all contact information on the first page of your submission or in the body of the email.
Simultaneous submissions to other journals are fine as long as we are notified immediately upon acceptance elsewhere via email.
We will not accept any work that is racist, sexist, xenophobic, homophobic, transphobic, Islamophobic, anti-Semitic, fat-phobic or ableist, etc.
---
Entry Fee
There is no entry fee for this prize.

---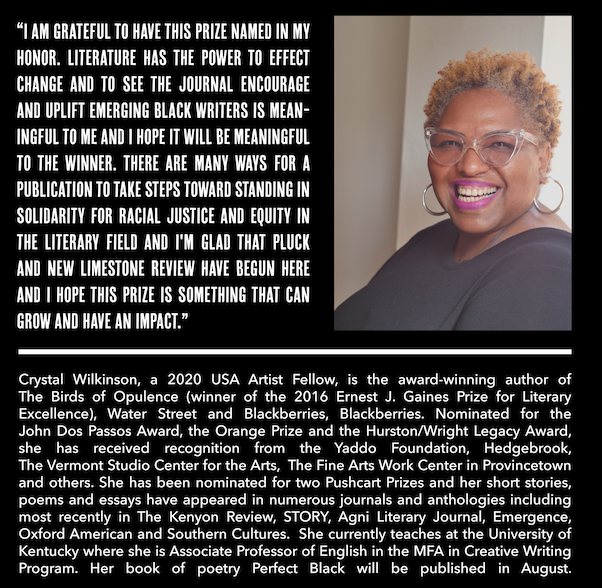 ---