In the beginning they eroded green stars / split and turned them red, hiccuped / the line between what was ancient and / what is palpable. Knocked the wind out of diplomats /
Poetry by Sofia Skavdahl
---
In the beginning they eroded green stars,
split and turned them red, hiccuped
the line between what was ancient and
what is palpable. Knocked the wind out of
diplomats, ushered the word tyrants
most fear: Leave. Leave. Leave.
It was daylight and songs sprouted,
spuds were tended to, they ate lunch in
the squares of Damascus, revolution
too has a recipe and when night
fell they wandered through candle-lit streets
inspired, pushed one another out
the front door until the morning
found them no longer intertwined, silent,
long-gone and dead. Then they huddled
in Ankara, drowned in the Aegean,
called their mothers from Amman, in Syria
they waited for their world to be
given back in Libya they waited
for the moon to rotate
in the West we watched them
die in the Arab Spring.
---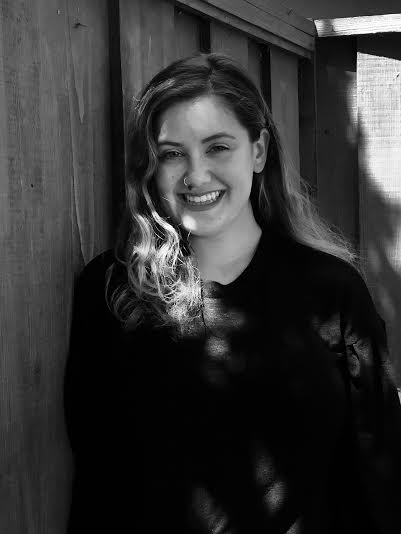 Sofia Skavdahl is a Pushcart Prize nominee and recipient of the Academy of American Poets Prize. Her work has been featured in The Academy of American Poets, Prometheus Dreaming, & The Raw Art Review. A graduate of University of San Francisco, she lives & writes in the Bay Area.
---