---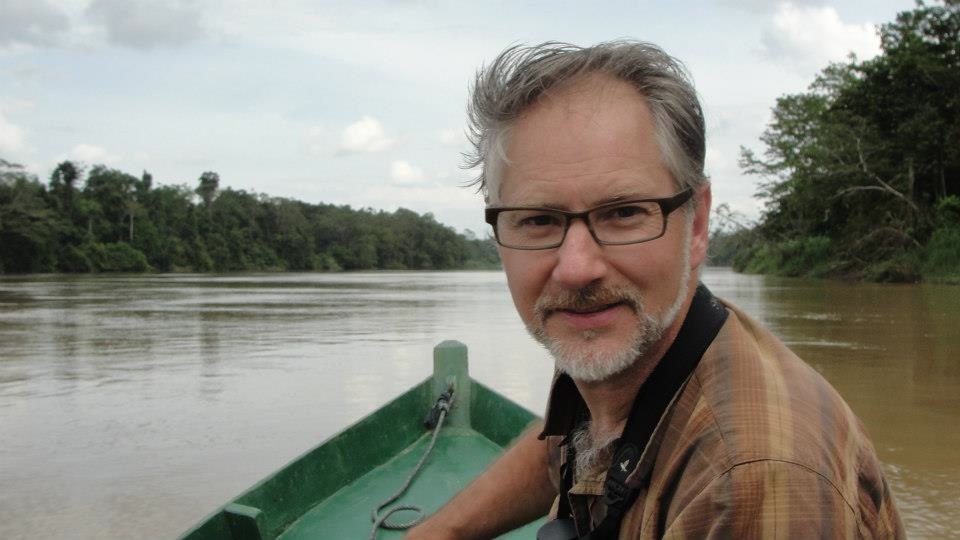 David Tomb
David Tomb was a total bird nerd kid in Oakland in the 1960's. He studied painting and drawing at C.S.U.L.B. The last 15 years his work has focused on the birds of Mexico and the Philippines. In 2011 he cofounded Jeepney Projects Worldwide – Art for Conservation. His work has been published in the New Yorker, the New York Times and Harper's. His work is in the collections of the US Embassy in Manila, the Fine Arts Museums of San Francisco and the Huntington Library and Gardens in Pasadena. He has lived in San Francisco for the last 21 years.
---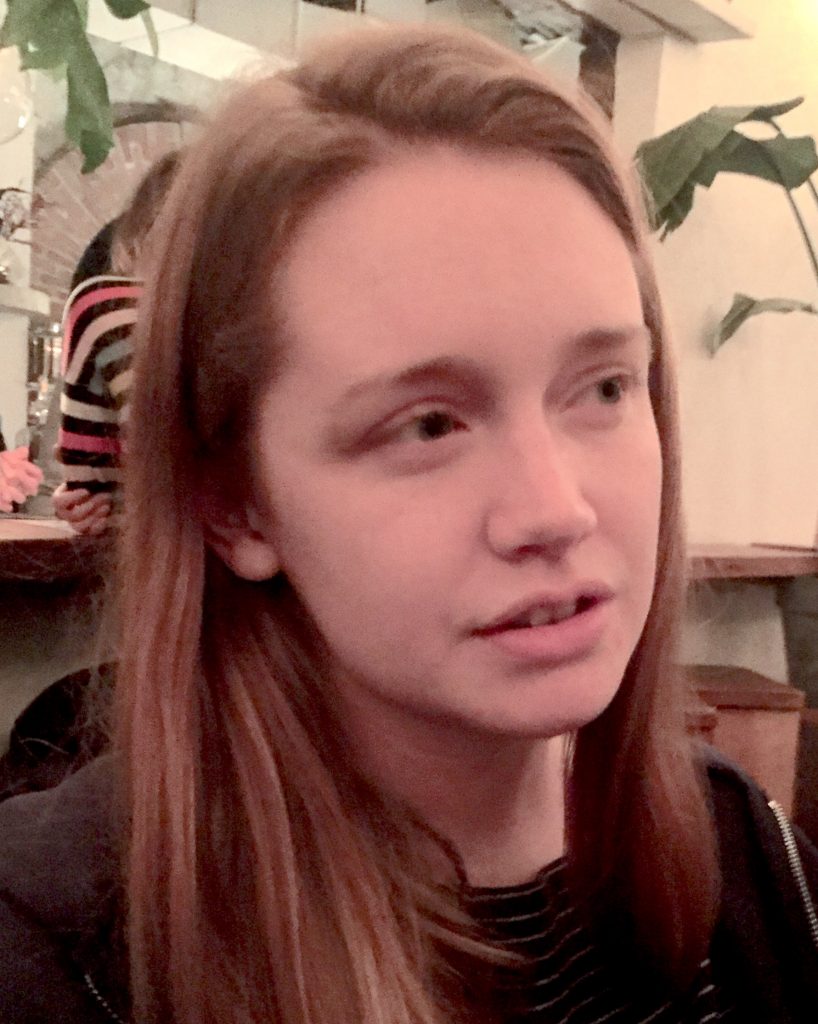 Anna Droege
Anna is an artist and science educator working in Baltimore, MD. After studying Biology and Studio Art at Oberlin College, she continues to process the world through drawing, this time in a city. To see more of her work, check out her Instagram @anna.droege and her website.
---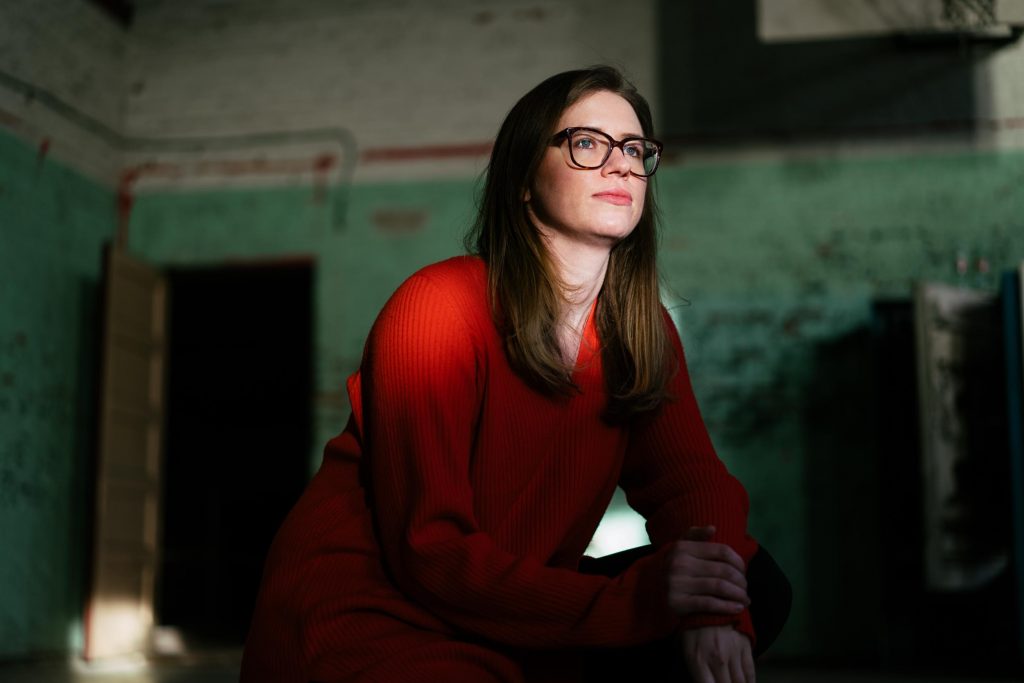 Lauren Carlo
After studying painting at the College of the Holy Cross in Massachusetts, Lauren has been living and working in Baltimore, immersing herself in the rarely-taught techniques of the old masters at the Schuler School of Fine Arts.

Find Lauren's work at her website laurencarlo.com and connect with her on Instagram @lauren.carloart.
---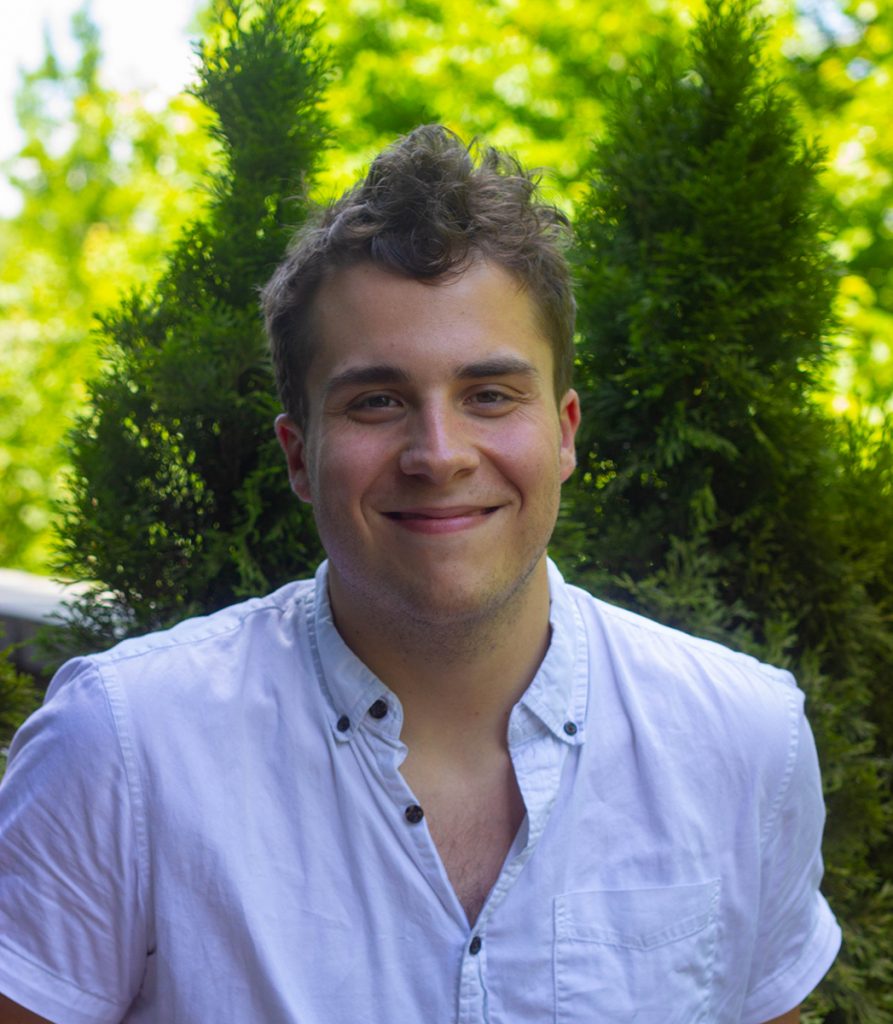 Joseph Grant Barbour
Joseph Grant Barbour was born in East Tennessee, and currently lives and works in Western North Carolina.





---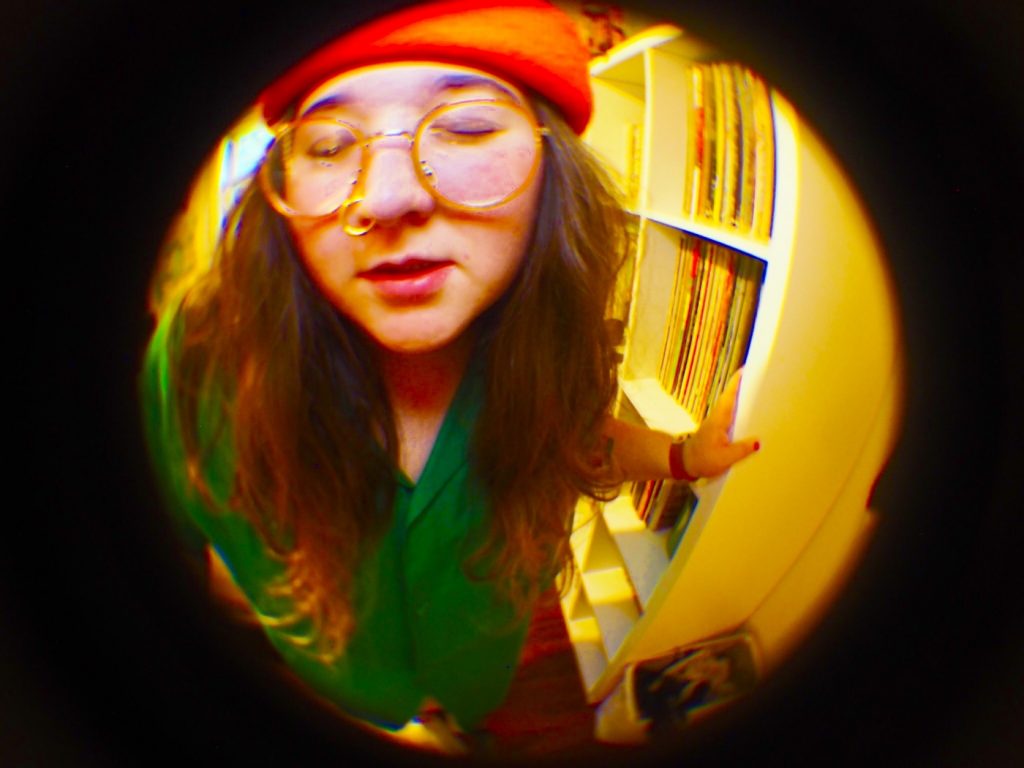 DIZZEE B
Bethany Bernhardt (creating under DIZZEE B) is a Knoxville, TN based artist working in graphic design, video art, animation, fashion, photography, painting, and graffiti. To see more of her work, check out her website!
---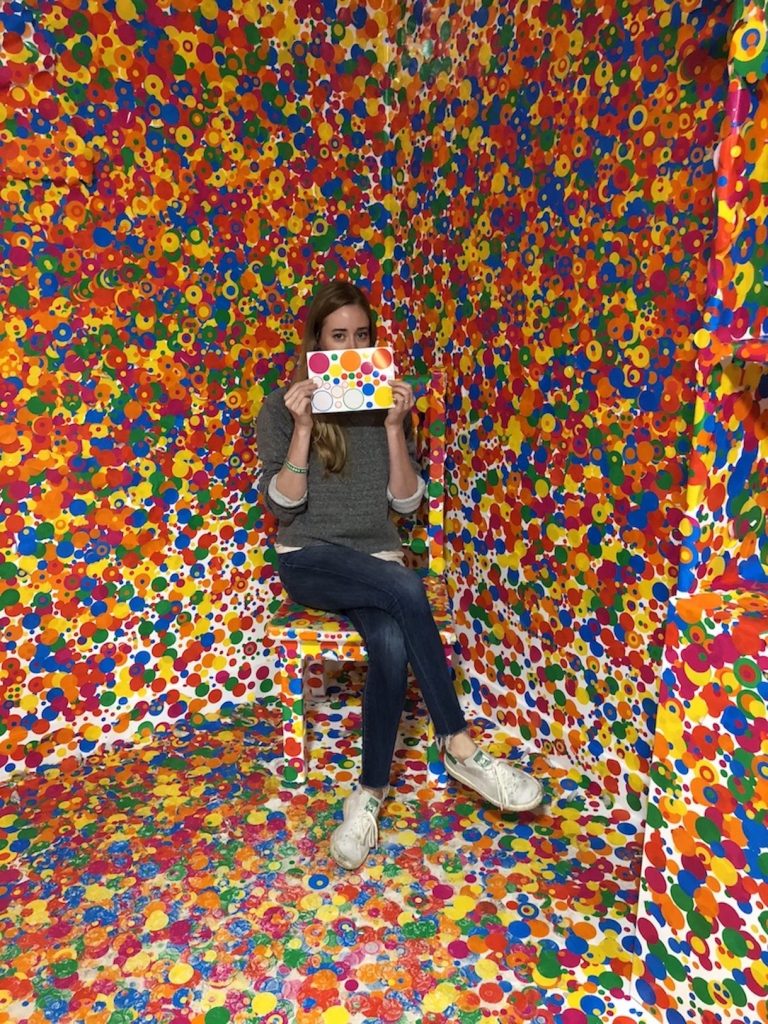 Kaylan Smith
Kaylan is a multimedia artist living in Houston, Texas with her husband and son. When she is not painting, drawing, or collaging, she writes software for a local tech startup. To see more of her work, check out her website!