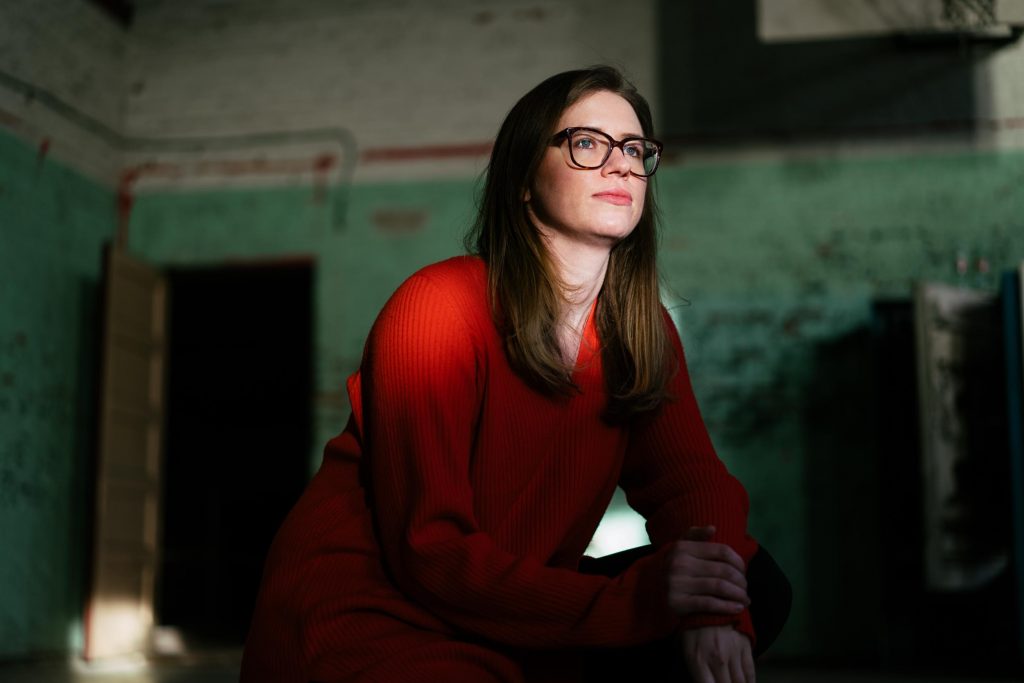 Lauren Carlo
After studying painting at the College of the Holy Cross in Massachusetts, Lauren has been living and working in Baltimore, immersing herself in the rarely-taught techniques of the old masters at the Schuler School of Fine Arts.

Find Lauren's work at her website laurencarlo.com and connect with her on Instagram @lauren.carloart.
---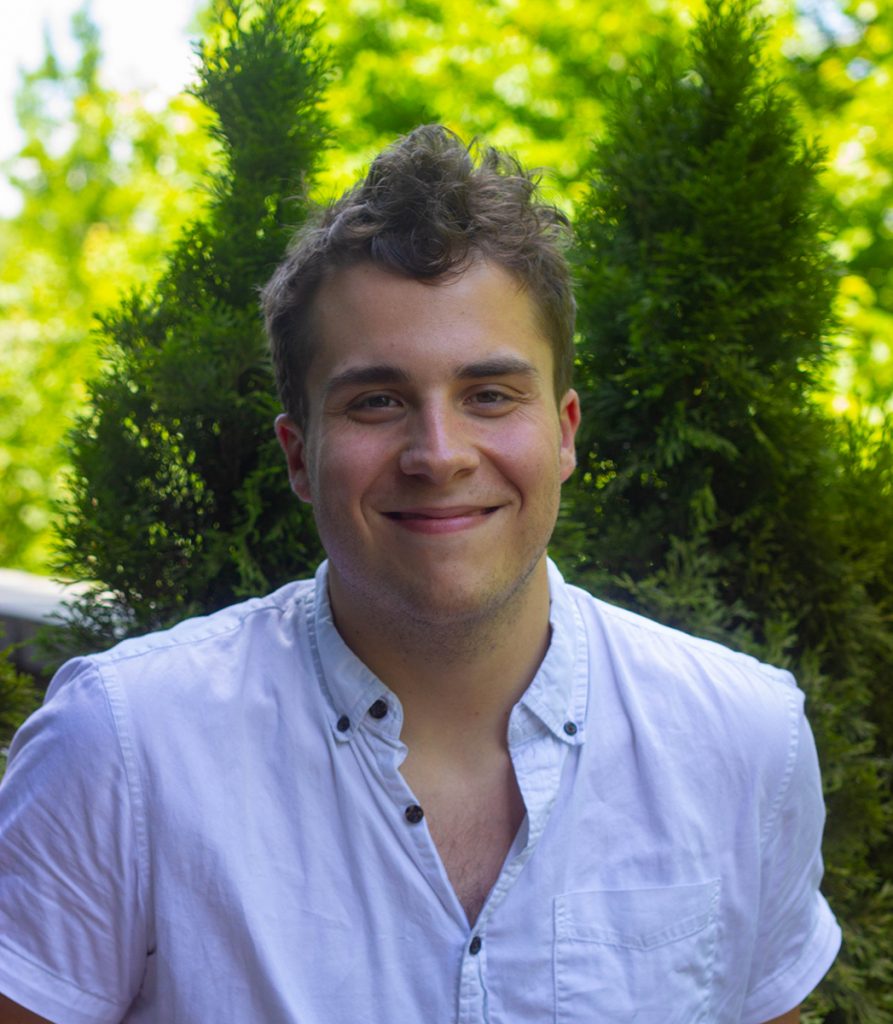 Joseph Grant Barbour
Joseph Grant Barbour was born in East Tennessee, and currently lives and works in Western North Carolina.





---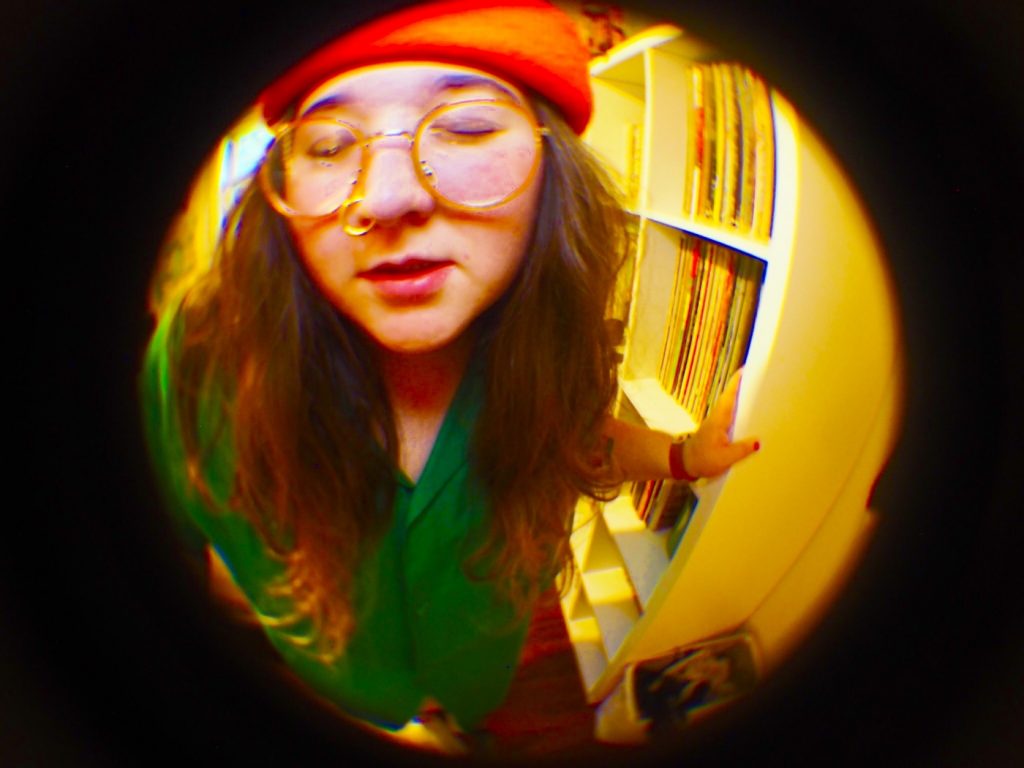 DIZZEE B
Bethany Bernhardt (creating under DIZZEE B) is a Knoxville, TN based artist working in graphic design, video art, animation, fashion, photography, painting, and graffiti. To see more of her work, check out her website!
---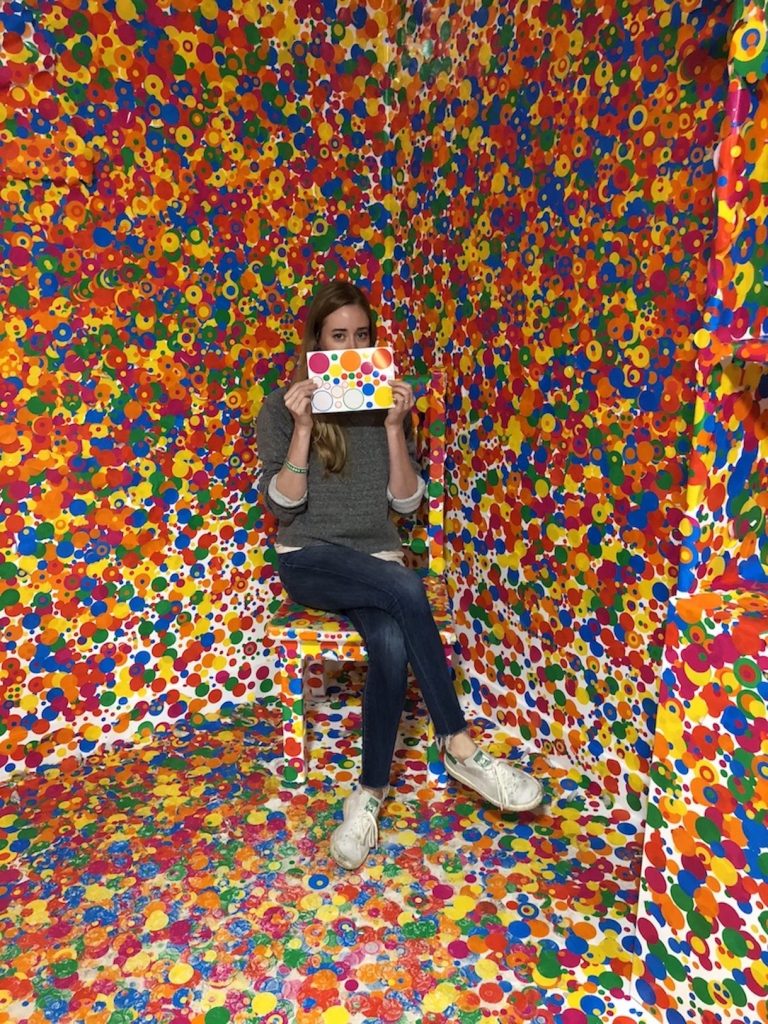 Kaylan Smith
Kaylan is a multimedia artist living in Houston, Texas with her husband and son. When she is not painting, drawing, or collaging, she writes software for a local tech startup. To see more of her work, check out her website!